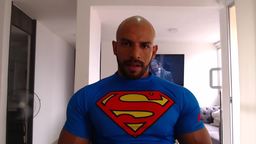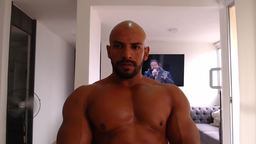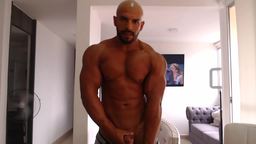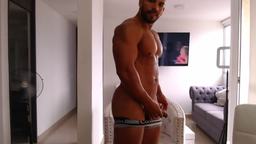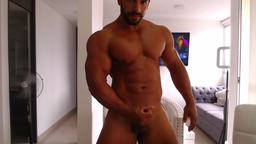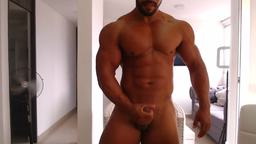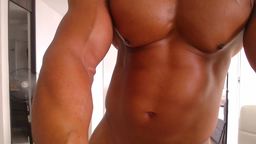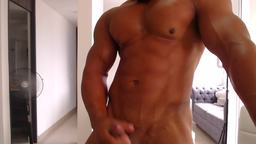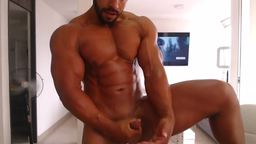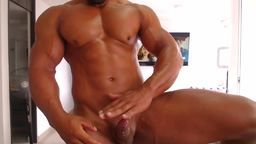 1,674
71%
Werner Shoots a Load of Cum at 4:30
Werner
|
Directed by:
peterparis
on March 3, 2021
Price:

50 credits

Length:

5:00

Size:

1280 x 720

Bitrate:

1734

File Size:

65.24 Mb
Werner is very hot today looking like a super hero. Incredibly handsome and muscular. It takes him a few seconds to get naked and hard. A nice flower of white cream comes soon. He plays with his thick cum. A simple, short and very nice show.
DragCockQueen4u
June 19, 2022
"boring his cock is not all that i wasnt even turned on"
FLme001
May 22, 2021
"He is delicious! He shoots his big milk loads here in his hand. Before that, as he was stroking you see some dried cum under his cock head which excites me!😛😋😈"
Age: 41
Cock: 20cm (8in) Uncut
Pubic Hair: Natural
Age: 41
Cock: 20cm (8in) Uncut
Pubic Hair: Natural