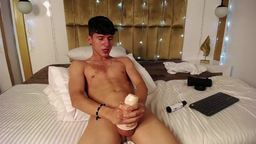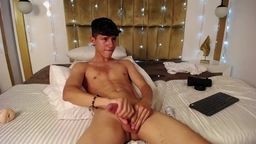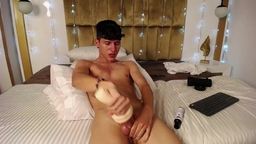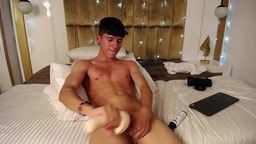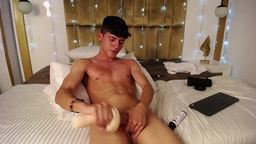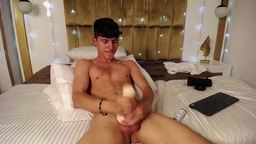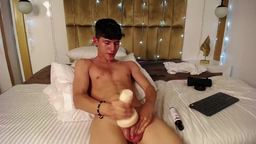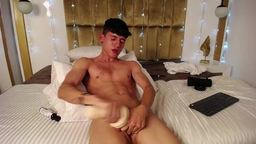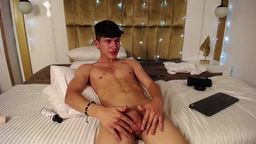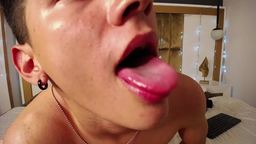 107
100%
Ash Parker
|
Directed by:
BD_1979
on September 3, 2023
Price:

100 credits

Length:

18:33

Size:

1280 x 720

Bitrate:

1734

File Size:

241.44 Mb
Jerking Off
Big Cock
Bi-Curious
FLme001
September 11, 2023
"Gorgeous boy has nice thick cock. He uses his toy as he strokes out delicious loads on his torso. Equally exciting is seeing his taint throb alot as he shoots out his cum😛😋😈😍"
adidas42guy
September 11, 2023
"Ash pulls off a HOT masturbation and cum show here, reaching climax/cum at 12:58 with 5-7 cum squirts flying out-- some good audio along the way-- Dude has great hair, beautiful face and very nice body--I need to visit this guy ! Very nice flood of cum from his beautiful cock--well done !"
Age: 20
Cock: 16cm (6in) Uncut
Pubic Hair: Trimmed