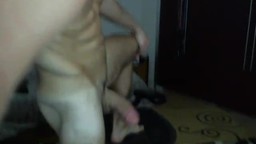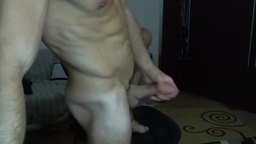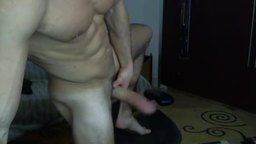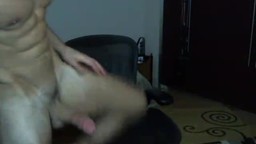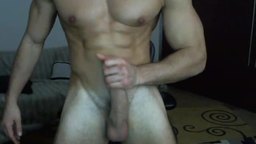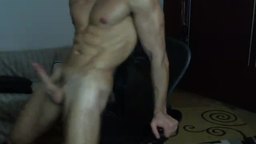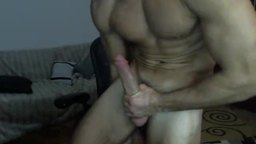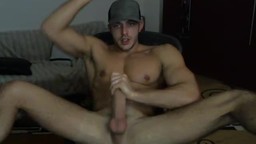 18,014
92%
Group Chat: Dillen Ray is a Dirty Talking Muscle God
Dillin Rey
|
Directed on February 8, 2015
Price:

50 credits

Length:

5:00

Size:

640 x 480

Bitrate:

477

File Size:

17.89 Mb
Muscles
Jerking Off
Dillen Ray is talking dirty while he strokes his huge dick. He masterfully swings his cock around and licks the tip of his dick. He sits back flexes his muscles while still stroking.
Ray1989
October 24, 2022
"He looks delicious between his legs.. 😋 yummy"
math12334
December 11, 2021
"This guy drove me crazy. Complicated like a god. And the personal belongings are terribly good!"